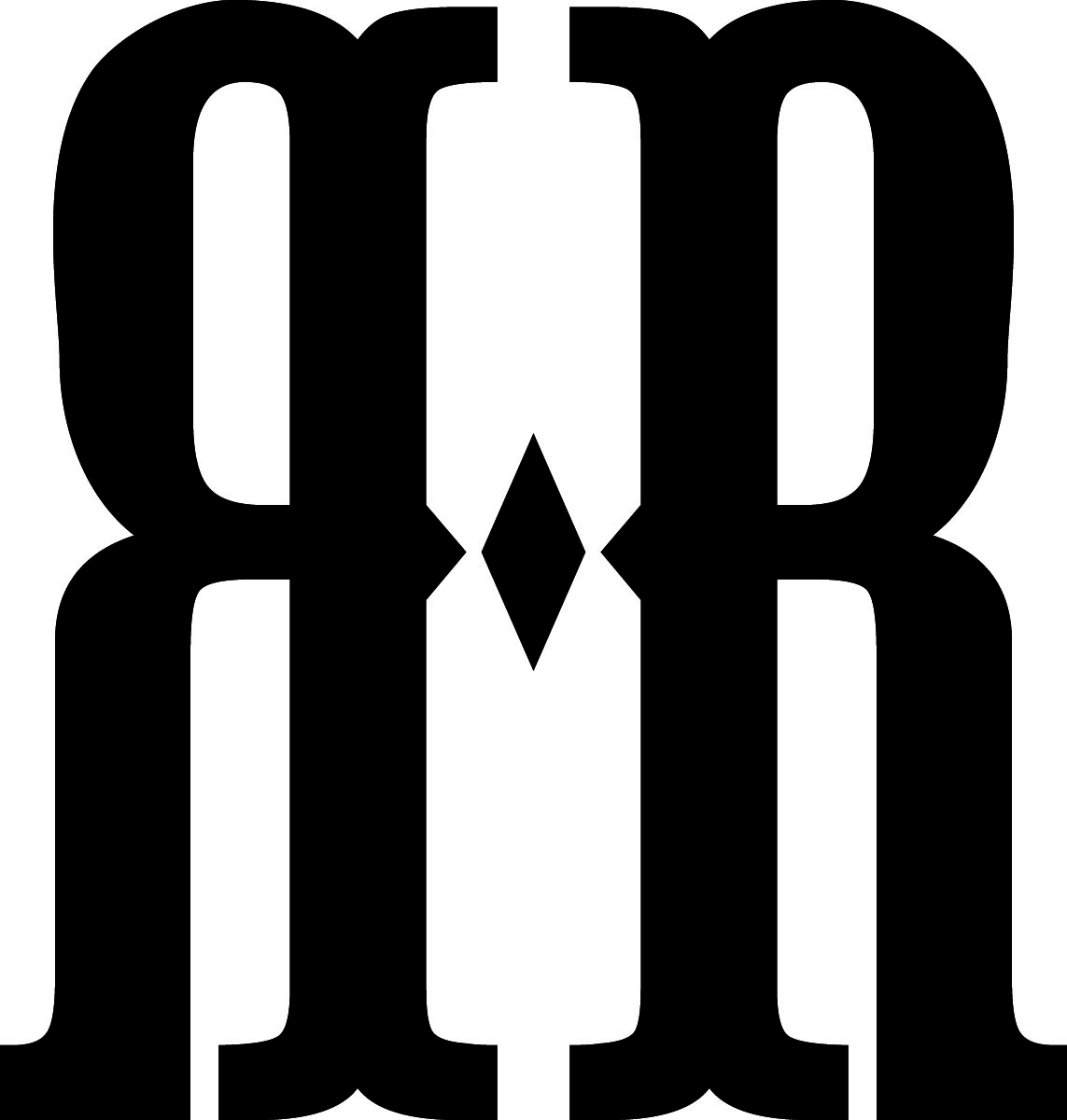 So, why did we decide to name our knives Rough Rider? We are seeking to capture the spirit of the Rough Riders and that era in history. What do you want to know about Rough Rider Knives?
The Rough Riders were a volunteer regiment that was developed during a time when the US military was at an all-time low. These volunteers came from every part of society but they all had the same thing in common: they were ready to answer the call from their government. These men followed Theodore Roosevelt into battle, winning the Battle of San Juan.
Rough Rider Knives fit every lifestyle and they are always ready to answer the call when you need them. You will find men and women from every part of society carrying Rough Rider Knives and using them for any and every job.
Where can I buy Rough Rider Knives?
There are two easy options for buying Rough Rider Knives online. One, if you are looking to buy a knife for yourself, visit www.smkw.com (the home of Smoky Mountain Knife Works online). Two, if you are a knife dealer and you would like to carry Rough Rider Knives yourself, go to Blue Ridge Knives. Use the links below to get to either of these companies.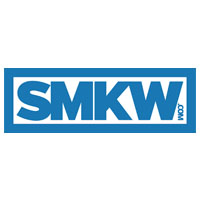 Smoky Mountain Knife Works, located in Sevierville, TN is the World's Largest Knife Showplace, the largest catalog retailer of knives on the planet and they have one of the largest online selection of knives you will find.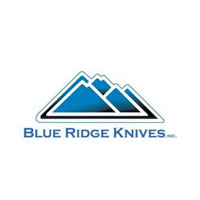 Blue Ridge Knives is located in Marion, VA. Blue Ridge has been supplying dealers all over the world for years. They are one of the largest business to business (B2B) knife suppliers. If you are looking for the best B2B company to work with for your knife needs, this is the only place you need to look.