Big Whittler Red Jigged Bone Handle
Features:
440A Stainless steel blades.
Red jigged bone handle.
Brass pins and liners.
Nickel silver bolsters and shield.
3-1/4″ clip point blade.
2-1/4″ spey blade.
2-3/8″ spear blade.
Blade widths: 1/2″, 3/8″.
Blade thicknesses: 1/8″, 1/16″.
4-1/2″ closed.
Made in China.
The Rough Rider Big Whittler with Red Jigged Bone Handle and 440A stainless steel blades is a great pocket knife for everyday carry. Fits nicely in your pocket or purse. Sure to handle your daily chores with ease. This knife also makes a great gift idea.
440A Stainless steel blades. Red jigged bone handle. Brass pins and liners. Nickel silver bolsters and shield. 3-1/4″ clip point blade. 2-1/4″ spey blade. 2-3/8″ spear blade. Blade widths: 1/2″, 3/8″. Blade thicknesses: 1/8″, 1/16″. 4-1/2″ closed. Made in China. Bone is a natural handle material prone to cracking. Therefore, some knives may have cracks near the pins or bolsters. Some handles hold dyed material differently
Click Here to buy from Smoky Mountain Knife Works


Click Here to buy from Blue Ridge Knives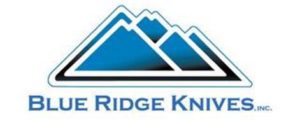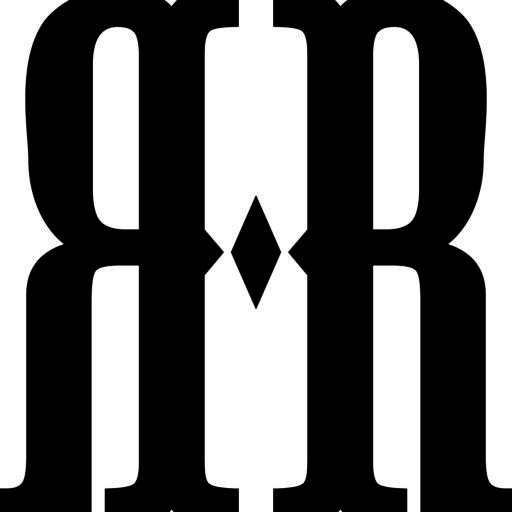 Summary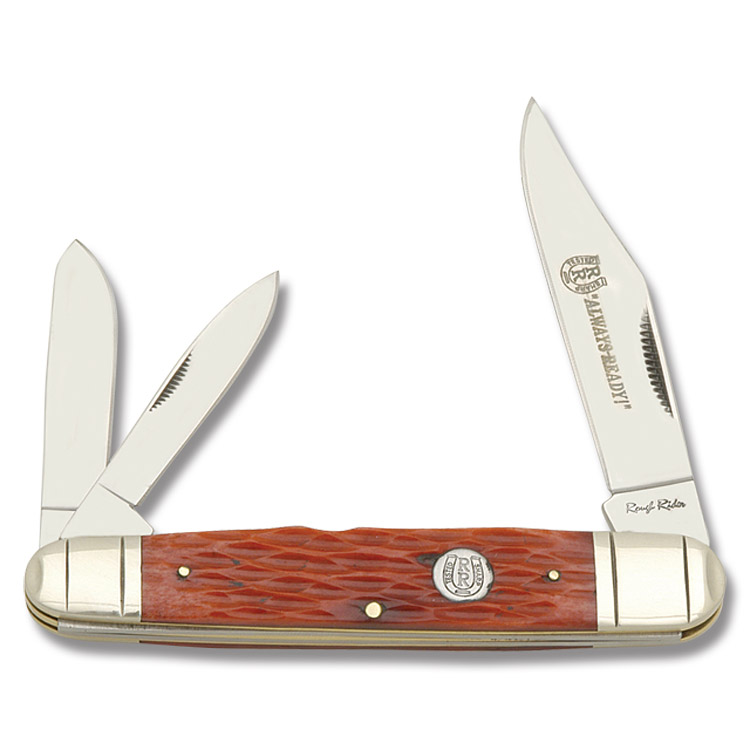 Author Rating





Brand Name
Product Name
Big Whittler Red Jigged Bone Handle
Price
Product Availability